Translations
Possible language combinations:
French

French - Dutch/English

Dutch/English- French

Spanish

Spanish- Dutch/English

Dutch/English- Spanish

English

English- Dutch

Dutch- English

German

German - Dutch/French/English

Dutch/French/English - German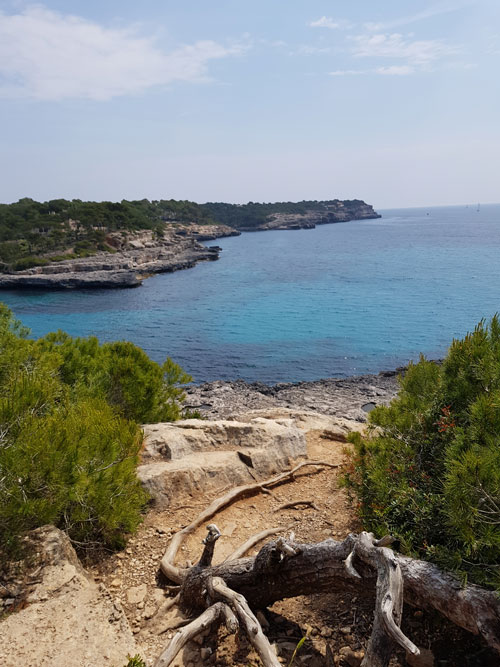 Specialties
Economic
Legal
Technical (metal and automotive industry)
Horticulture
Commercial
Text correction
I can also check and correct the spelling and grammar of your texts.
Recommendations:
Ronald van den Breevaart @ MPS June 19, 2009
"I know Annemarie as a very dedicated colleague. Annemarie is a professional and acts in that way. Words and language are her challenge. I am sure when you want to learn a language or if you need a translation Annemarie is the person to get in touch with."